Spa Time with The Medicine Woman
p
The spa there is tiny. It has only two beds, but that is not any indication of the amount of services that are available to transform and elevate your spirit. And that is no joke. The spa services there include rituals derived from ancient cultures and passed down from generations that do indeed elevate the spirit. In fact, I went through a few of these transformational, uplifting, and renewing services led by the Medicine Woman.
Her name is Marili, and her family has safeguarded these spiritual Mexican traditions, and this healing way of life, for centuries. The Mayans were her fore-fathers, as were also the Incans and the Lakotas, so the merging of these traditions along with the knowledge gained from the family of healers has been passed along and now resides in Marili, The Medicine Woman, who brought her healing and wisdom to The White Lodge.
The first spa experience began with a spiritual ceremony or blessing of sorts, complete with smouldering, heated rocks and a cleansing that was placed across my body to rid itself of negative energies.
This 'cleansing' was a way to ground and root me in what I was about to experience – The Mayan Muscle Ritual, and the process delivered so whole-heartedly and with such intense intention felt special and important. The massage to follow was more than just a massage however, as it involved a Plant Ceremony and ritual that integrated the indigenous plant life surrounding the property itself.
The plants and trees on the property are known for their beneficial and therapeutic properties. This includes the Copal tree, which produces a resin that has a distinct, strong and aromatic smell, part of the incense I smelled and wafting across the room.
The plants themselves had a spearmint-like smell, energizing and uplifting, but the way that they were incorporated into the ritual and massage was also unique. They were brushed along my body while wet, and used to also help cleanse and move energy throughout my body from head to toe. This was a way to connect my body with nature, life itself, while enjoying the therapeutic benefits of these Mexican native plants. There were also heated obsidian stones, which also permeate their properties into your muscles, melting and easing stress away.
The massage itself was intense, while not being too hard or pressing, but it was such a full experience of smells, touches and sensations, there is no way you can't feel like you've undergone such a truly immersive experience with tradition and nature. Something about listening to the chanting music as well makes you feel that you're part of something beyond yourself. Overall, the ancestral medicinal plants combined with such ritualistic massage therapy made this service completely uplifting to my mind•body•spirit.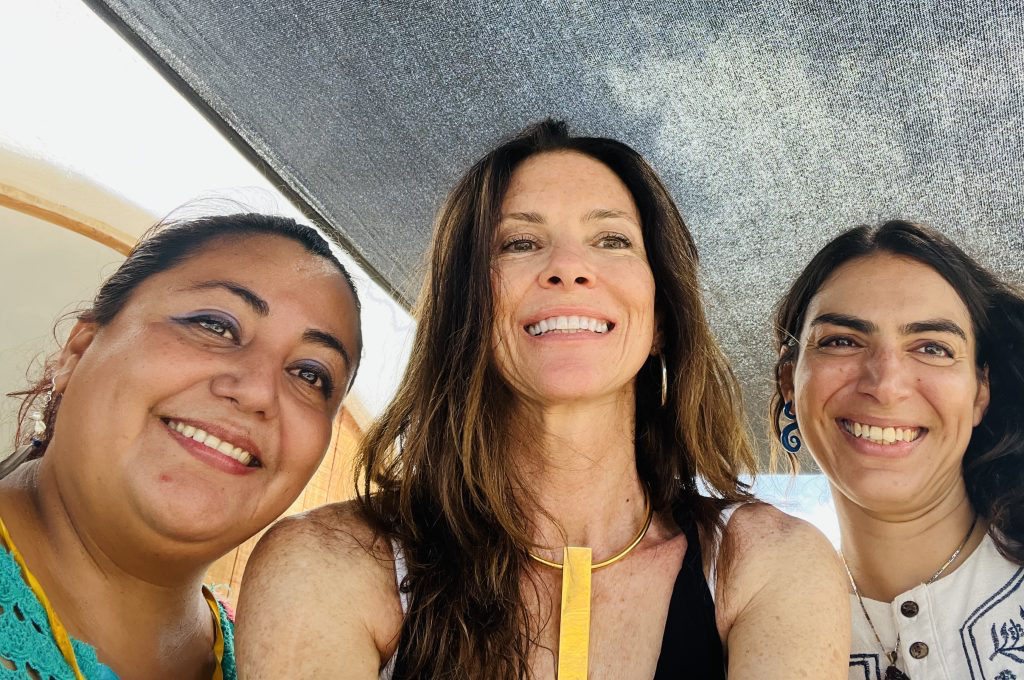 If you are seeking something more than a service, but an experience, you'll love the inspiration and reconnection with nature, and yourself, you'll find at Zenica.