Carillon Miami Wellness Resort
There's more to Miami than a bustling South Beach! Just along the coastline there's a perfect respite offering luxurious pampering, inspiring views, healthy cuisine and most importantly, all types of wellness services. Self-care will feel so good at the Carillon Wellness Miami Resort, the perfect place to recover and recharge your life.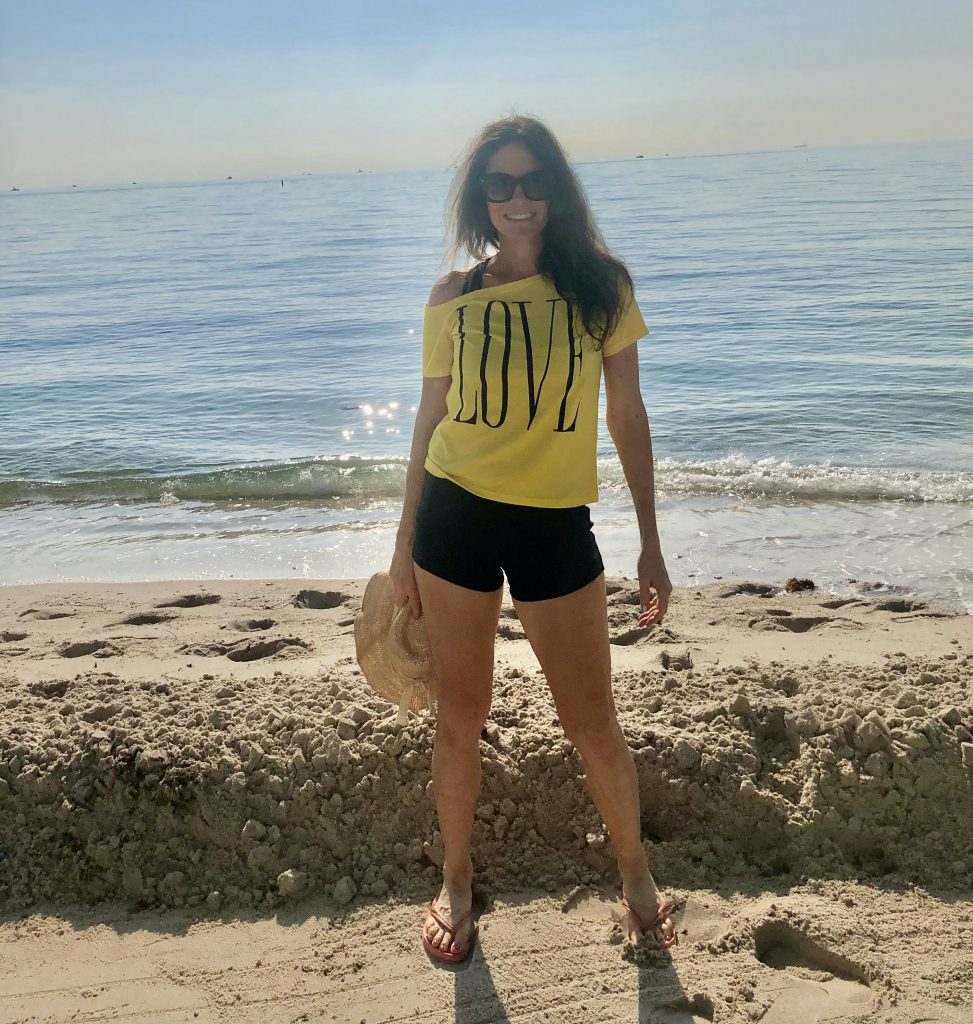 You'll love the views of the ocean, especially with the attentive staff ready to put a beach umbrella above you and offer you a chance to simply reflect, contemplate, and enjoy the magnificence of the ocean itself.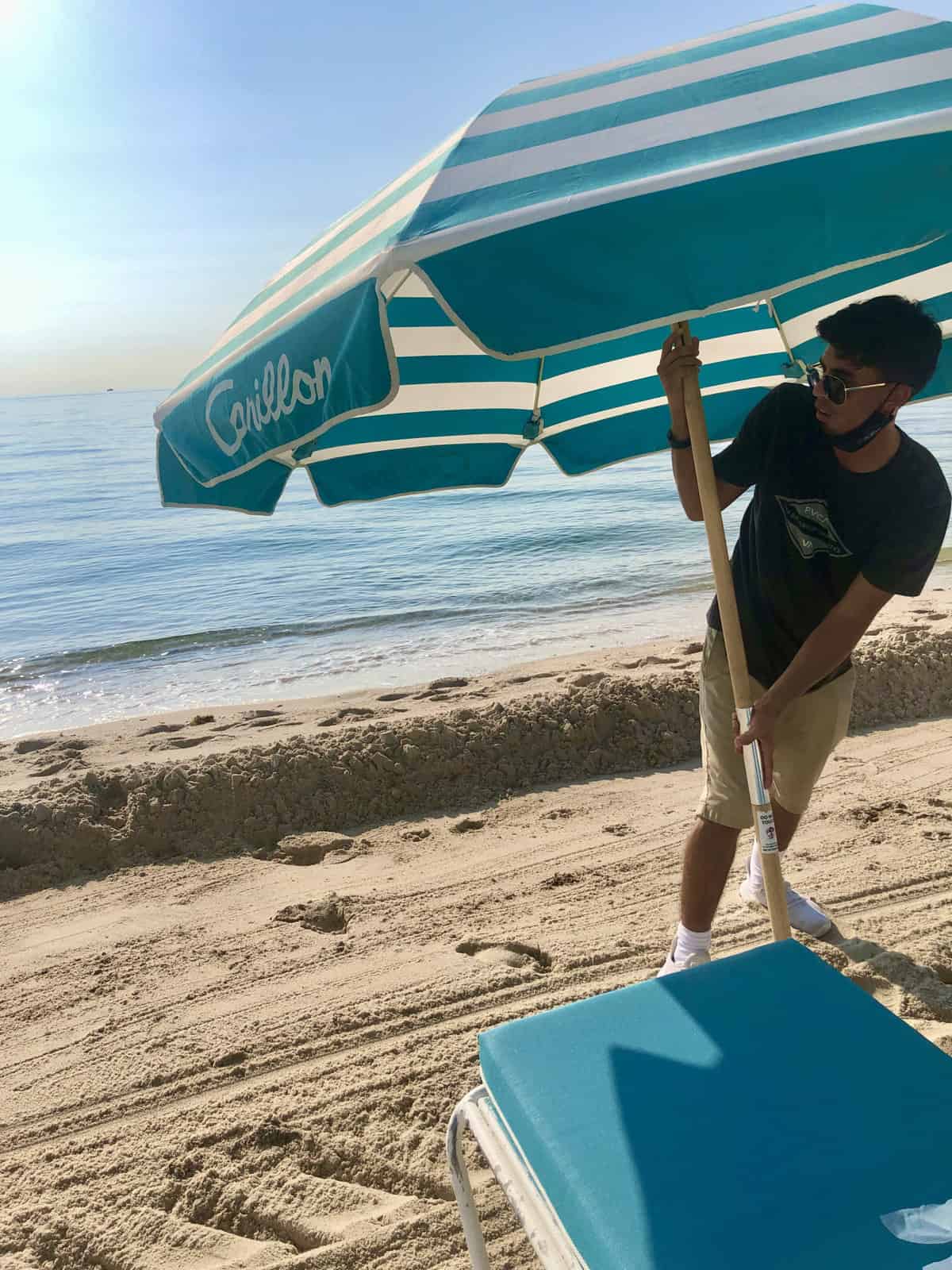 The hotel rooms are also apartments, so perhaps one day you might even want to live there! Everything you need to get your wellness on track is right there at the spa – complete with multiple floors of amenities, services, pool, gym and even a rock-climbing wall. You'll also find a delicious restaurant featuring farm-to-table and sea-to-table cuisines, fresh, delicious, mostly organic, plus a smoothie and coffee cafe offering the perfect refreshers. Recalibrating is an easy task here, and the services do not disappoint.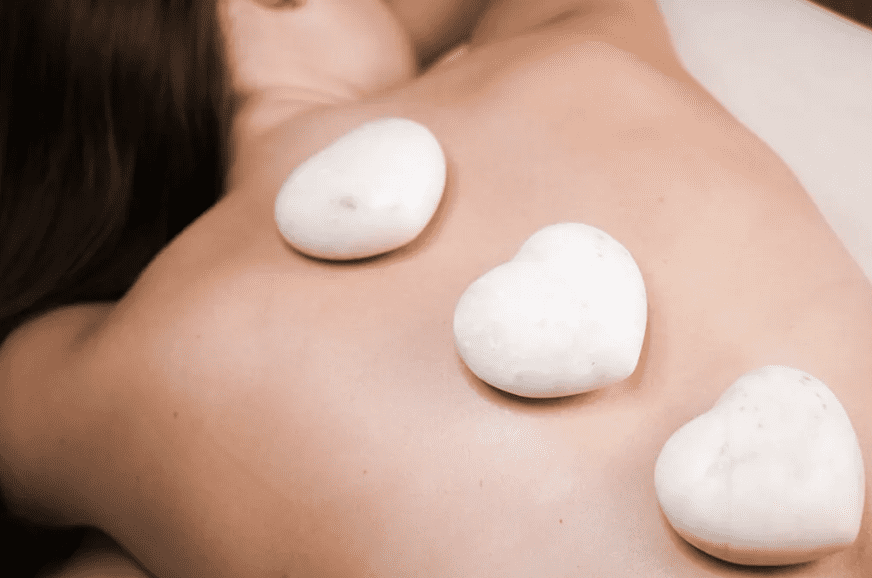 One thing about this spa is that they offer "touchless" services that allow you to immerse yourself in your own world – via meditation pods, "Red Light" beds, cryotherapy, and red light saunas (and blue light, too!). However, they also offer therapeutic services by skilled aestheticians who are ready to help you transform your skin, your tight muscles and your weary spirit.
No, you're not in a movie set – you're in their treatment rooms. The music, the videos, the services that are here are truly out of a space age movie, but they work their magic unexpectedly. I personally loved the deep meditative experiences, pampering and relaxing that ensues, and especially how these services help encourage intentions and envision how you see your life. These are steps to transformation and becoming aligned with your best, higher and most healthy self.
There's so much you'll enjoy there, especially the meals featuring the freshest ingredients while taking in the ocean views and the leisurely passers-by on the Strand.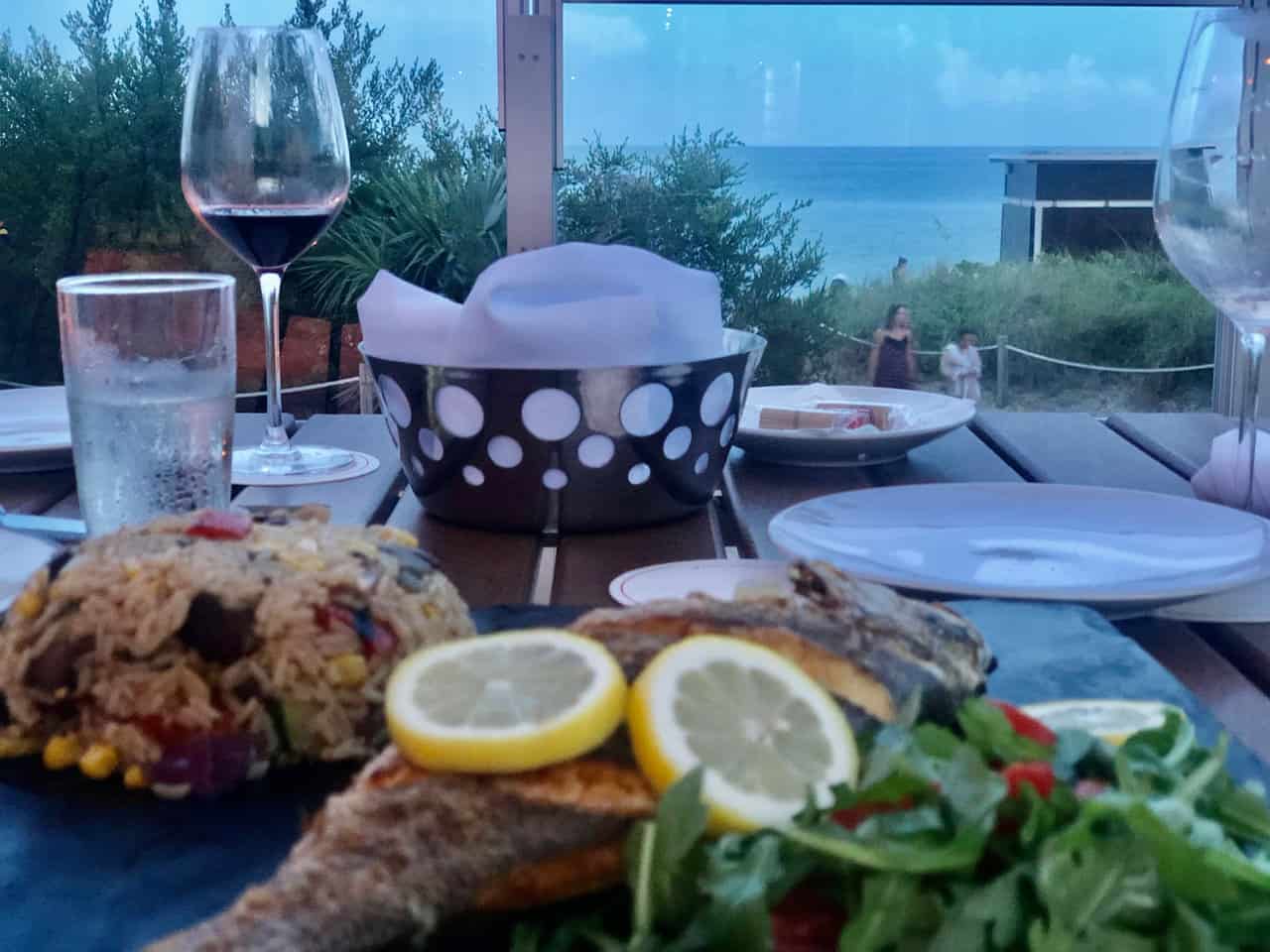 To me, the ocean is truly healing and therapeutic. Combing this kind of view that allows you to connect with the greater forces of nature along with indulging some cutting-edge spa and wellness services to heal and recharge you, there's only one word to describe this experience I had: transformative. Indeed.