Leafy Greens to Love
Many of the spa and resort properties as well as the farms featured here have farms and gardens on their property, typically growing veggies and lettuces. The greens they're growing are fresh and delivered right to your table, so we thought we'd remind you why you should gobble up those leafy greens – and all types of them!
According to the Mayo Clinic, greens boost your health and benefit your energy, skin, and longevity with their antioxidants, and the different greens have different potencies. They also have one vitamin critically important in spades – and that's Vitamin. This is so important for your vision, growth, cell division, reproduction, and your immunity. Greens are also considered high in Vitamin C, too, so that's an extra plus. According to the USDA, these leafy greens are full of cancer-fighting antioxidants, plus contain high levels of fiber that is so critical to your colon health, as well as iron, magnesium, potassium and calcium. Did we mention they decrease the risk of heart disease?
Whether you use greens in your morning smoothie or perhaps with potatoes and eggs for breakfast, make sure you eat a big hearty salad often – for lunch, dinner, or even try the green sautéed.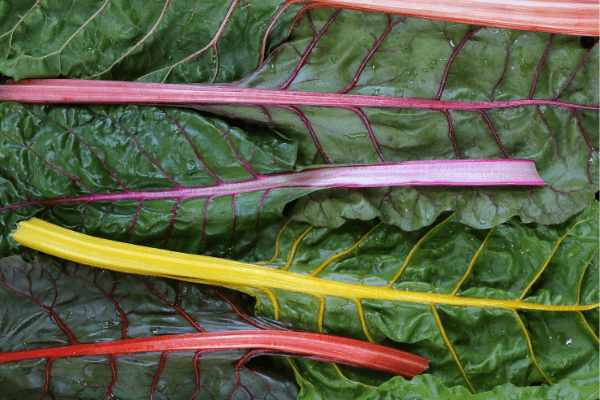 Add it to your grocery list and start cooking it up! You'll find 24% of the recommended daily value of Vitamin C, and one way to use the leaves is to use them as a wrap, rather than bread or tortilla. Or just sauté with a bit of olive oil and garlic for a delish healthy side-dish with your dinner.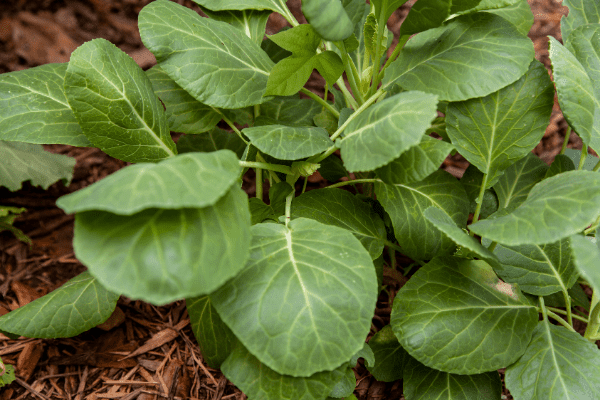 We recommend them as a healthy vegetable versus cooking collard greens with more unhealthy yet flavorful methods (just leave the ham hock bone for New Years!). One cup contains only 62 calories, 5 grams of protein, 56% of the recommended DV of Vitamin C and 288% of the recommended DV of Vitamin A! Plus these are a rich source of fiber, calcium, manganese, folate, tryptophan, and vitamins C, K, and A.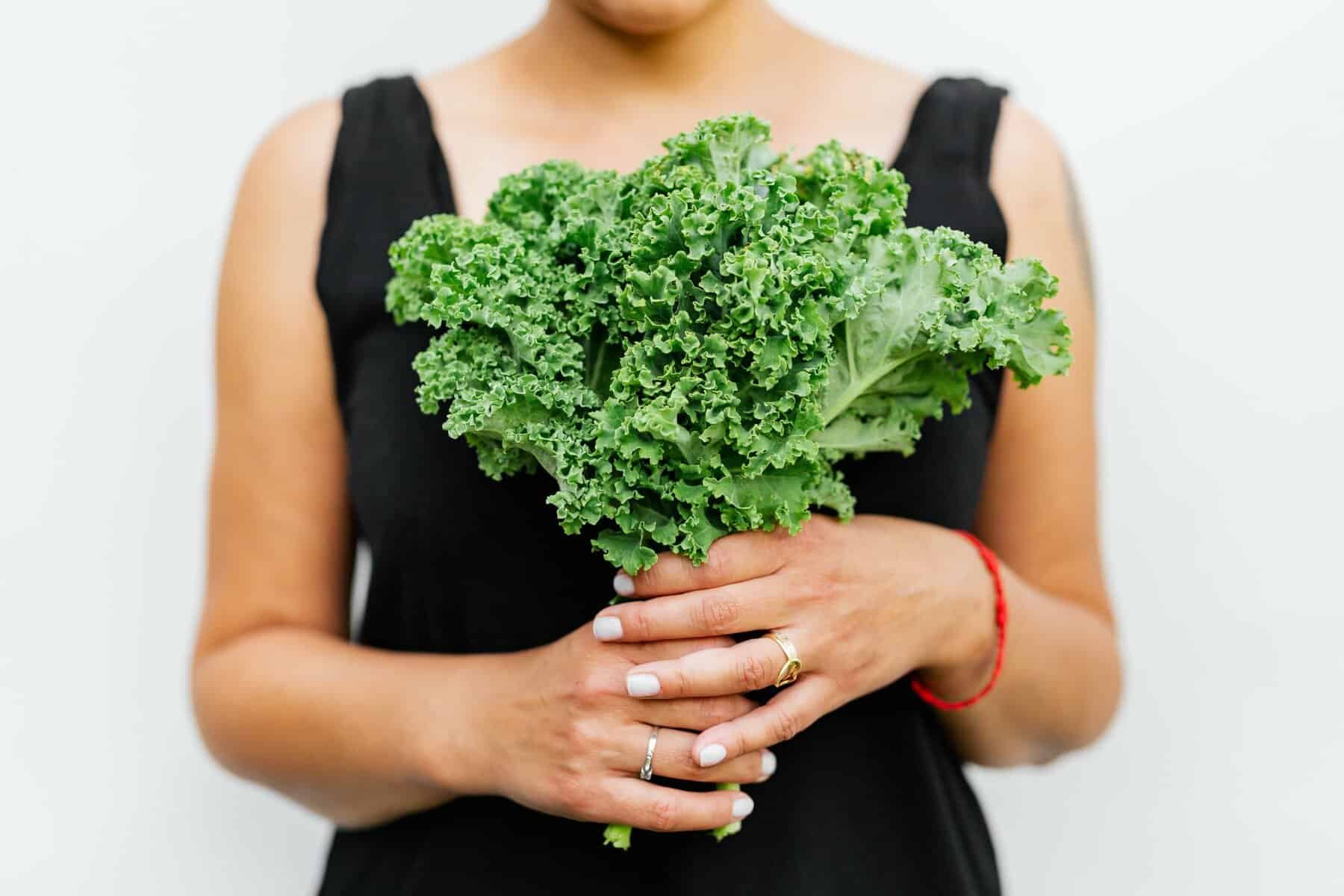 During World War II, rationing was in effect in the U.K., and they started suggesting that people eat kale. It was their "Dig for Victory" campaign because this leafy vegetable was so easy to grow and packed with nutrients they needed due to the rationing in effect. So, we think this is a great one to add to your list as well! There are two varieties you'll find in the produce aisle – Lacinto and Curly. Lacinto Kale (or dinosaur kale) is the less curly of the two, but equally as good. Kale is hearty and thus lasts longer if refrigerated. And Kale has more calcium per calorie when compared to a glass of milk, which is quite surprising to most! This makes kale a great supplement for this element, if you've given up dairy. Don't forget that you can use kale varieties in so many foods including soups or stews, raw in a salad, steamed with other veggies, or even baked as yummy kale chips!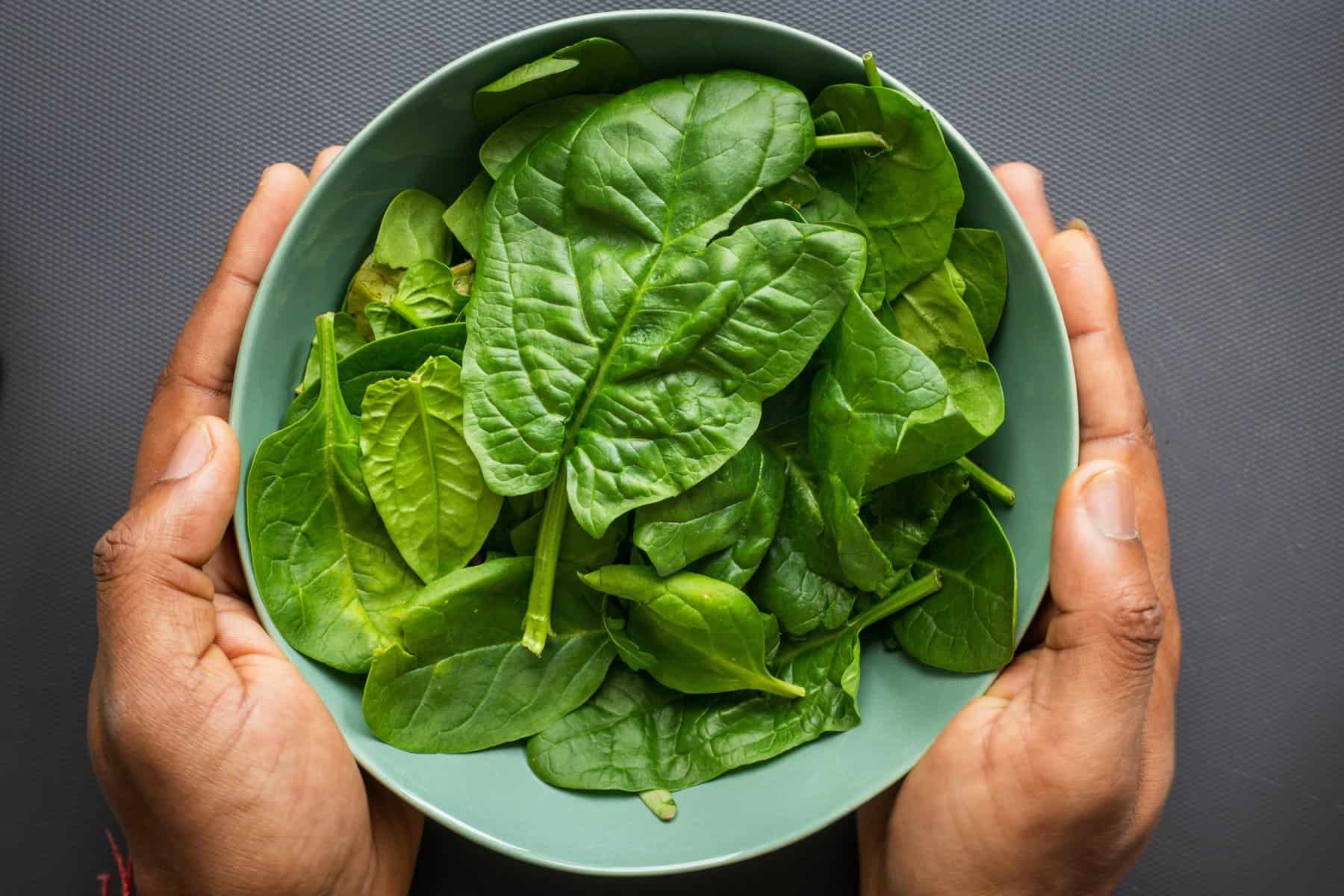 Spinach is a powerhouse and assists in your obtaining great health – including blood pressure, cholesterol, heart health, digestion and constipation – just to name a few of the many this mighty green offers. TIP: Frozen spinach unfortunately diminishes its health benefits so buying fresh is preferred. Did you know that cooking spinach actually will increase its health benefits? Just half a cup of cooked spinach will give you twice as much nutrition as one cup of raw spinach.