IN THE MEDIA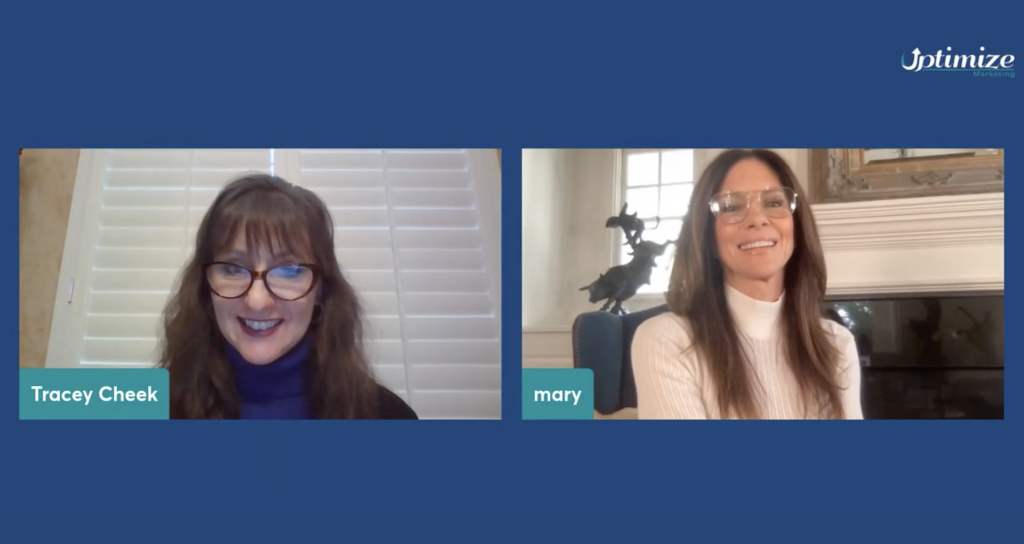 Entrepreneur Close-Up Interview Description: Mary Blackmon |
November 2022
Mary is asked about her entrepreneurial chops and shares this live on LinkedIn. Hear her perspective on business and starting her new venture.
Farm to Wellness Retreats Announces Five Great Winter Wellness Getaways
Drift Travel Magazine | December 2022
Mary has hand-picked more than 200 properties around the globe (while continuously adding more) that offer wellness with a farm-fresh twist, and these five resort picks are perfect for those travelers whose New Year's resolutions call for health and wellness.
Mary Blackmon launches Farm to Wellness Retreats wellness travel with a farm fresh twist
Travel Daily News | December 2022
Sharing our excitement - and launch. This trend setting business is big news in the travel industry.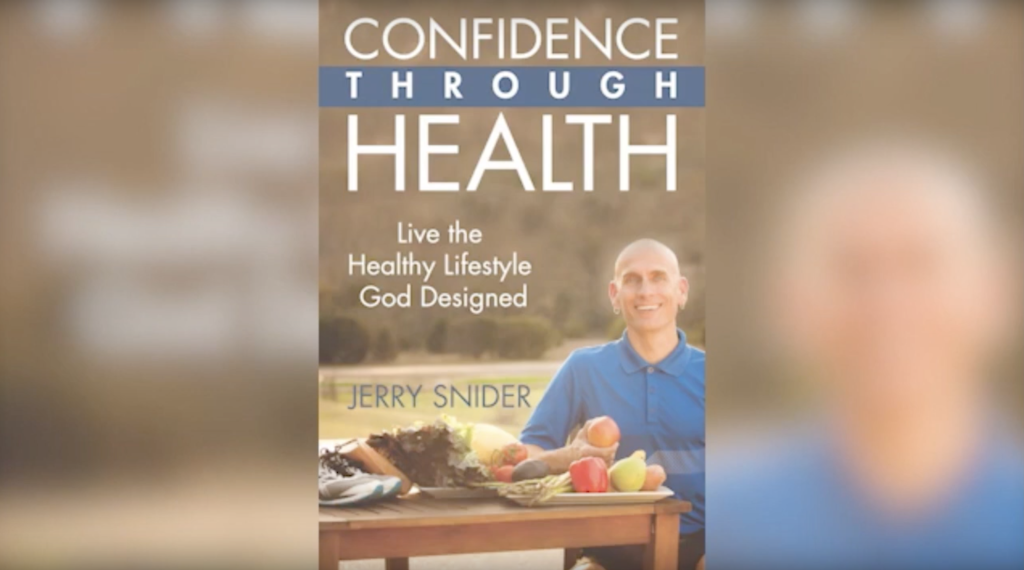 Episode 137 Refresh Your Mind-Body-Spirit w/ Mary Blackmon
Mary has taken her years of digital media knowledge, passion for wellness, and experience working her family farm to bring us Farm to Wellness Retreats. As you will hear, Mary clearly has a passion for helping people find their balance and overall wellness. She believes farm fresh food plays an important role but we also discuss the importance of mindset and self-awareness.
Healthy To A Hundred: Mary Blackmon of Farm to Wellness Retreats On 5 Things You Need To Live A Long, Healthy, & Happy Life
Authority Magazine | December 2022
A healthy diet filled with farm-fresh foods.
Meditation and mindfulness.
Me-Time and self-care on a regular basis.
Exercise with an emphasis on cardio and weight training.
Love of any kind — work, animals, friends, family, partner.
---
PRESS RELEASES
Farm to Wellness Retreats™ Profiles a Variety of New Year Wellness Getaways
With wellness travel on trend for '23 we profile these select destinations for the start of the new year.
A Serial Female Entrepreneur's Journey: Mary Blackmon Launches Farm to Wellness Retreats | Wellness Travel with a Farm-Fresh Twist | September 2022
The Launch! Read our first press release.